The solo acts with the most No.1s on the Official UK Chart
Elvis Presley, Bruce Springsteen, David Bowie, Bob Dylan and George Michael all share one key career milestone in common – they are amongst the solo acts who have scored the most Number 1s on the Official UK Chart.
Elvis Presley: 13 Number 1 albums 
Elvis sits at the top of the list with 13 Number 1s on the Official UK Chart, he scored his first Number 1 album in 1956 with his UK debut, 'Elvis Presley Rock n' Roll'.
60 years later, Elvis topped the chart with 'Wonder of You', giving him a 13th chart-topper. This made Elvis the solo artist with the most Number 1 albums on the UK Chart.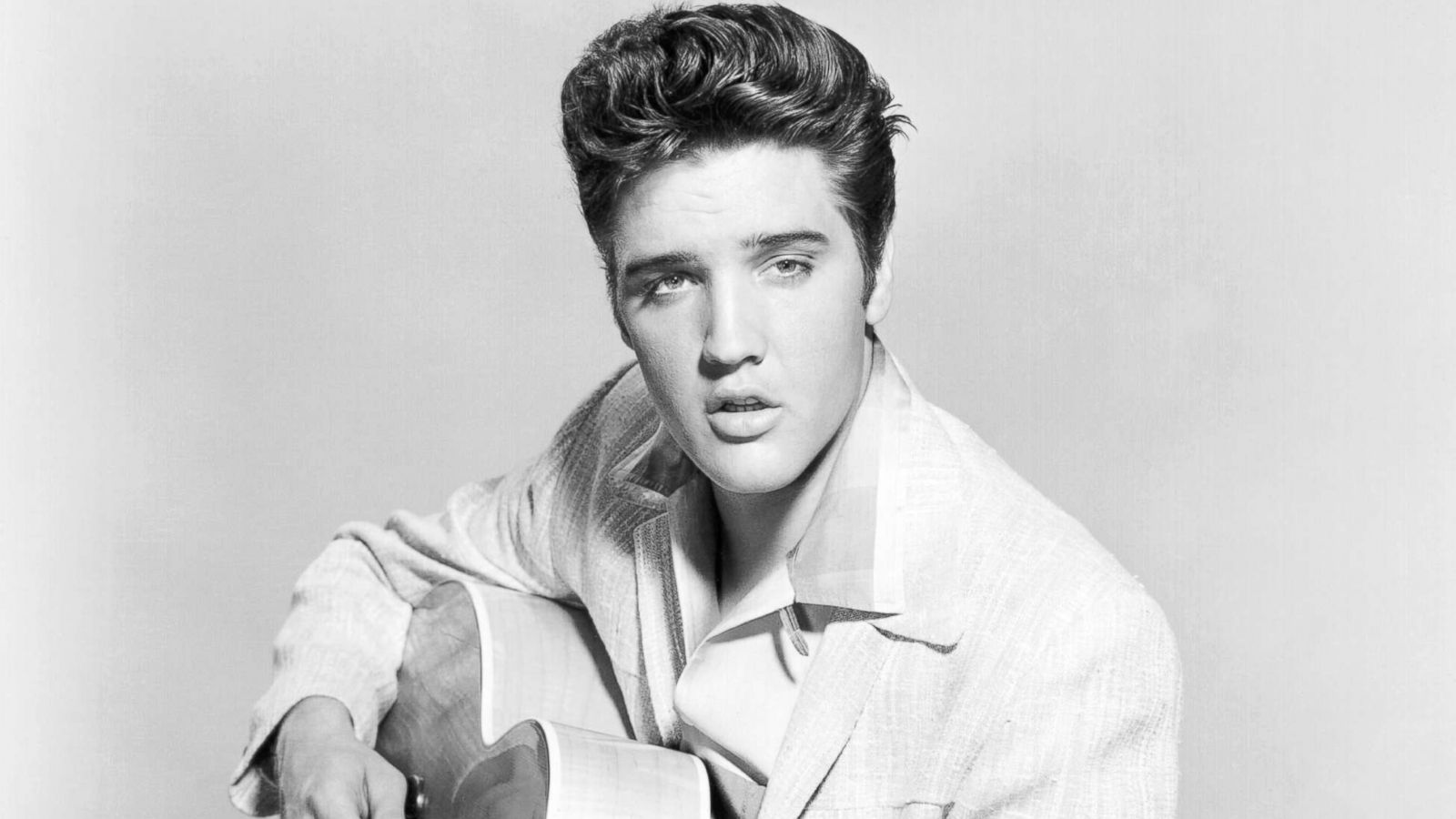 Bruce Springsteen: 12 Number 1 albums 
Bruce Springsteen comes in a close second with 12 Number 1s on the Official UK Chart. The Boss first topped the UK Chart in 1984 with his seventh studio album, 'Born To Run' and most recently in 2020 with his twentieth studio album, 'Letter To You'.
'Letter To You' earned Springsteen his twelfth UK Number 1 album. This achievement also resulted in being the first credited solo artist to have a Number 1 album on the UK Chart in five consecutive decades – topping the charts in the 80s, 90s, 00s, 10s and 20s.
David Bowie: 11 Number 1 albums 
It wasn't actually until David Bowie's fifth album that he scored a UK Number 1, once he had achieved his first No.1, he went on to achieve ten more.
Both of Bowie's final albums, 'Blackstar' and hits collection 'Best of Bowie' reached the Number 1 spot.
Bob Dylan: 9 Number 1 albums 
In 2020 Bob Dylan released 'Rough And Rowdy Ways' and became the oldest artist to reach the Number 1 spot on the UK Chart with an album of new material.
'Rough And Rowdy Ways' hit the top of the charts 56 years after Bob Dylan first topped the UK Chart with his second studio album 'The Freewheelin' Bob Dylan'.
George Michael: 7 Number 1 albums 
George Michael was one of the most successful UK artists of all time – in Wham! and as a solo artist. He sold over 115 million records worldwide, so it's no surprise to see George on this list.
George first topped the UK Chart as a solo artist with his 1987 debut album 'Faith' and his next three consecutive albums also achieved the Number 1 spot.
More recently, the reissue of the 1990 album 'Listen Without Prejudice Vol.1' went straight to Number 1, 27 years after the album was initially released.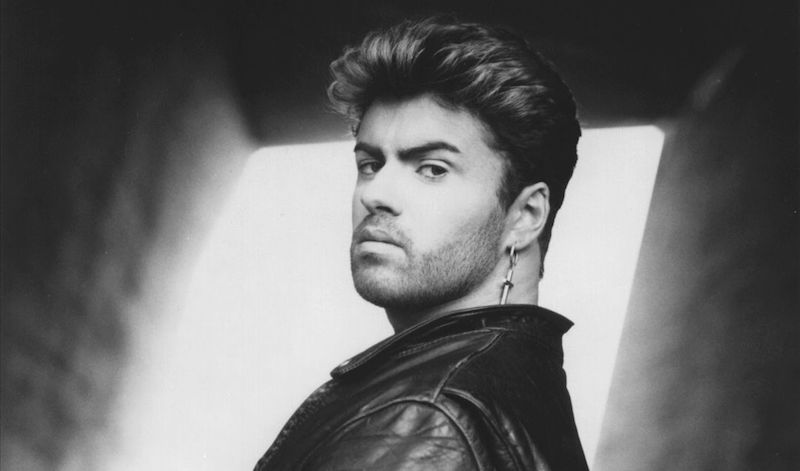 Credit: The Official Charts Company